Problem
The cutting-edge technology of the new Passat is mostly invisible.
​
Idea
Take invisible tech and make it visible, in real time without post-production.
Agency
Tribal DDB London
Medium
Innovative
TV
Role
Concepting
Art Direction
Results
1 million viewers on YouTube
95% engagement rate
Passat test-drivers rose by 46.6%
* Later shown on TV
Satsuki vs. Pretty

The first in a series of films that celebrate game-changing women in sports and fitness who fight prejudice and stereotypes, powered by the concept brought by Nike, "Believe".
Agency
AKQA London
Market
Global
Medium
Content Video
Role
Concepting
Unlock her Potential

A fresh new film that helped Nike move towards a stronger strategic positioning for Nike Women Global.
Agency
AKQA London
Market
Global
Medium
Content Video
Role
Concepting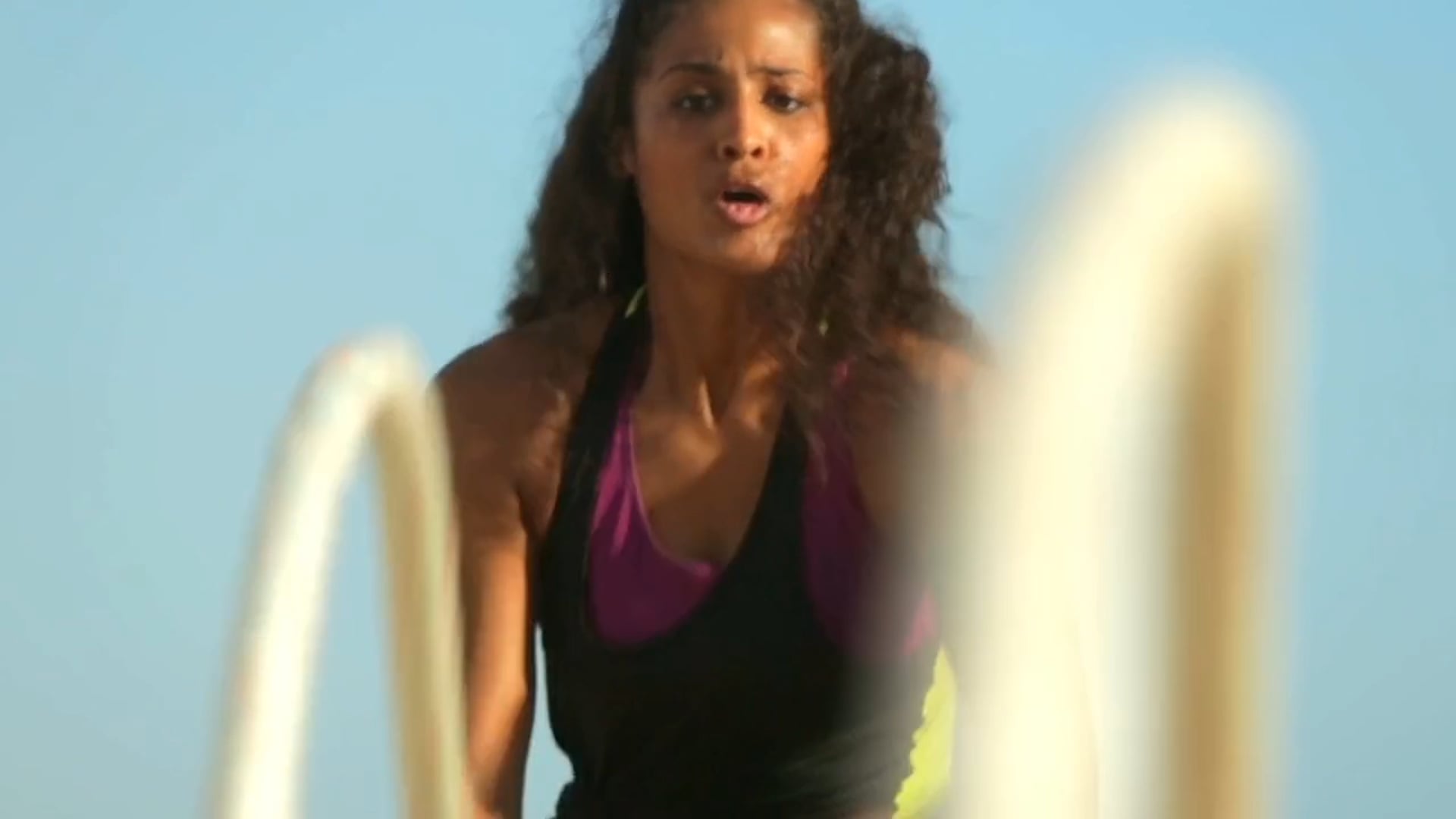 Problem
Engage women in Europe with a striking social campaign to help Nike expand their overarching idea, "Better For It", with a media budget of £0.
​
Idea
The BFI House. A training utopia in the heart of Paris that 7 major influencers from 6 different countries just couldn't resist. This 4-month camp was designed to take volunteers on an epic journey of transformation, discovery, and improvement through sport & fitness, all documented on our social channels - and theirs.
Agency
AKQA London
Market
Western Europe
Medium
Experiential
Social
Role
Concepting
Art Direction
Results
By luring the right influencers into an unforgettable experience, we managed to turn a £0 media budget into hundreds of thousands of organic views on Instagram, YouTube, and Facebook, straight from each participant's account.
Idea
Yamaha brings you authentic True Sound, the sound as it's meant to be heard and as the artist intended it to be experienced.

To get viewers to experience what Yamaha Soundbar actually feels like, we brought to life an immersive audio-visual experience LIVE on camera - recorded all in one shot.

Yamaha - Feel True Sound.
​
Results
With 17+ million YouTube and Facebook views, the campaign helped Yamaha rise from 6th to 3rd best-selling soundbar worldwide.
Agency
BBH London
Market
Global
Medium
Film
Role
Concepting
Art Direction
Challenge
A big idea that can cut through a cluttered market, get people talking, and still feel right for a premium fashion retailer.

Idea
A battle cry for the Obsessive Compulsive Discerners - the few who fabulously fight the dull, the ordinary, the mass-produced.
Agency
AKQA London
Brief
Pitch
Medium
Integrated
/ Manifesto
Role
Concepting
Art Direction
Video editor
Problem
UK taxpayers were losing their interest in savings accounts.

Challenge
Get people excited to switch to a Marcus savings account during one of the busiest times of the year: Christmas holidays.

Idea
Every year, savings is one of the top three UK new year's resolutions people fail at. To stop this vicious cycle, we used Marcus' disruptive 1.50% interest rate to celebrate the one resolution no one would lose interest in.
Agency
Hello Elephant London
Market
UK
Medium
Integrated
Role
Concepting
Art Direction
Marcus #ResolutionWins

We tapped into the #ResolutionFails social trend where people share their frustrations with new year's resolutions, and used these real tweets as an opportunity to talk about Marcus.
Me: READ MORE! 📚📚📚
Also me: Do subtitles count? 🎬🍿